lorenzo milesi Posts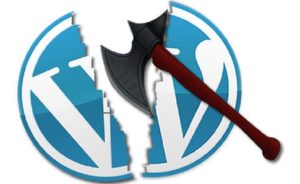 Not the best solution out there, but a piece that could help.
I've an hosting VPS with LEMP stack and ISPConfig, on which I have some WordPress sites. WordPress sites are known to be very popular among spammers and crackers, not because of the core itself but because its thousands of plugins are often not updated and so easily crackable, or beause they know their chickens and WP admins might use weak passwords which can be bruteforced.
So I often find a lot of POSTs against wp-login.php in my webserver log. How to block them?